About
Follow our featured timeline, and get a glimpse of our history.
June 21, 2018
SLATE CI
PROJECT
Collaboration with UUtah and UMich
Launch SLATE CI website portal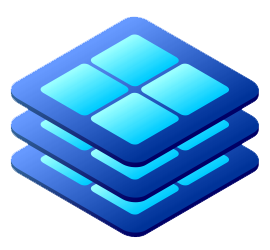 Oct 21, 2018
Maniac Lab
GROUP
Moved to PRC and joined EFI
Maniac Lab Website Launch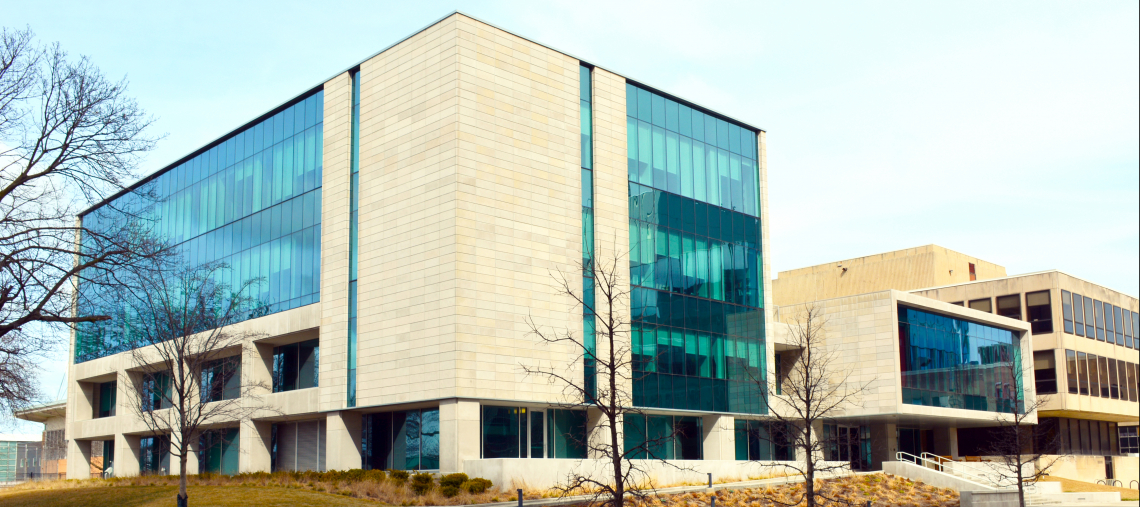 Sep 01, 2016
VC3
PROJECT
Virtual Clusters for Community Computation
Web Application Launch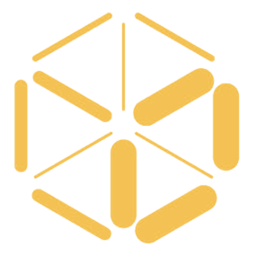 Jan 01, 1961
MANIAC III
ORIGINS
A third version MANIAC III built at the Institute for Computer Research at the University of Chicago in 1964.
Designed by Nicholas Metropolis and constructed by the staff of the Institute for Computer Research
It used 20,000 diodes and 12,000 transistors, and had 16K 48-bit words of core memory.
Its floating multiply time was 71 microseconds, and divide was 81 microseconds.
Its most novel feature was unnormalized significance arithmetic floating point. This allowed users to determine the change in precision of results due to the nature of the computation.